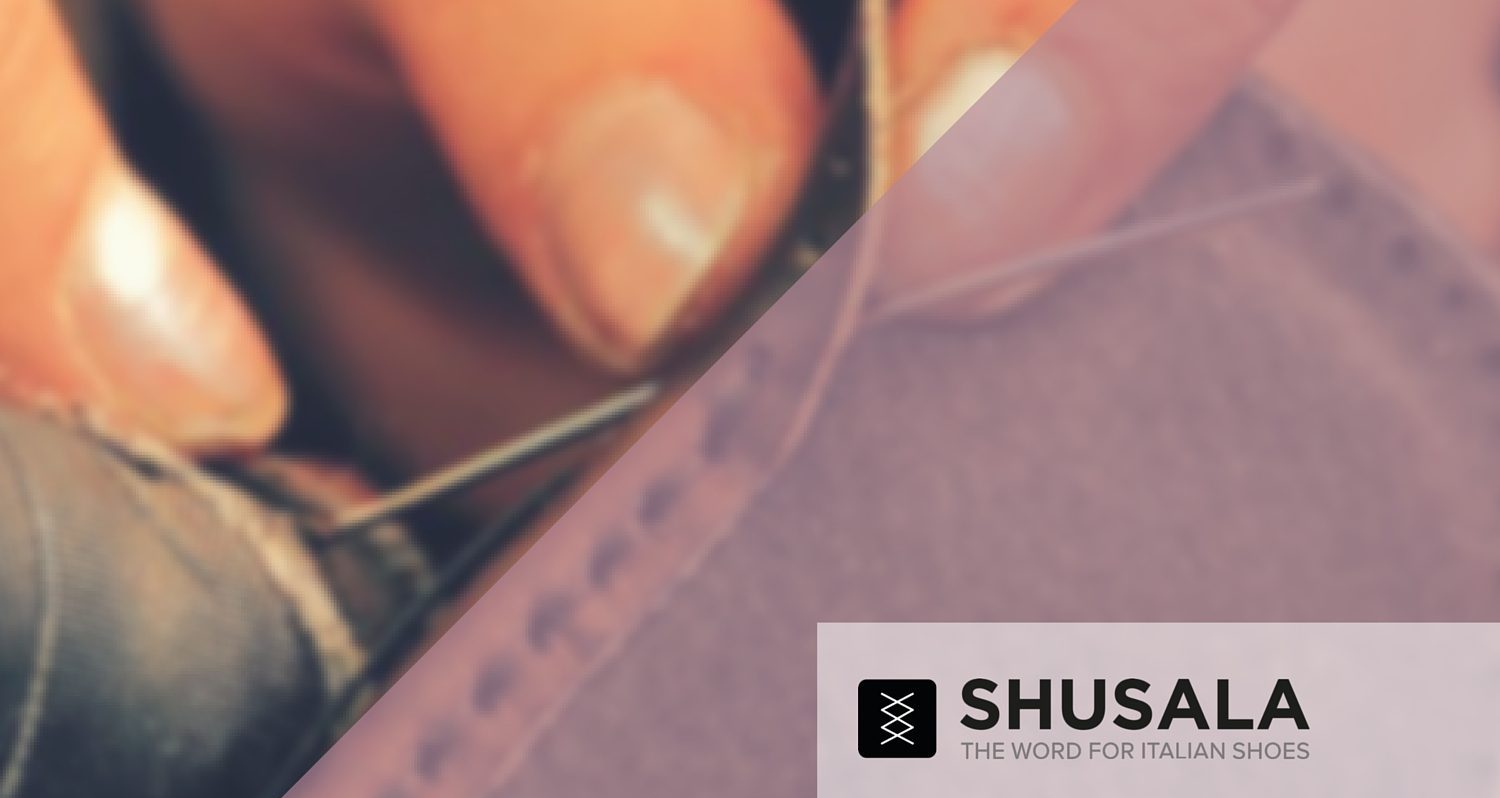 You talk about handmade woman shoes and immediately comes to mind the home of footwear made in Italy: the Marche. It is here that begins the story of Shusala shoes …
Marche, the region where the handmade shoes become art
When we talk about handmade shoes can only come to mind the Marche Region. The stories of true handmade shoes, woman or man that they are, always start here. And be careful we are talking about stories, not about fables. Because with Shusala you don't not simply purchase a one of a thousand ecommerce shoes of choice that want to flatten the Italian style around a single brand, but you choose a real model that will be custom made for you, for you, for all the styles you want to wear.
In short, the handmade shoes are the footwear district of Marche as the ballerinas are Audrey Hepburn or high heels to Marilyn Monroe. And this is the proportion that best describes the quality of the shoes made in Italy. Anyway, rest assured, if you are not great lovers of accounts and numbers, you can just find the whole Shusala collection for spring summer 2016 to solve all your problems … about style!
Woman's handmade shoes by Shusala: quality and style meet
"Give to a woman the right shoes and she will conquer the world": Marilyn Monroe loved to repeat it to emphasize the power of a beautiful pair of shoes. Whether you are a lover of heels or, conversely, can not do without a pair of ballerinas or sneakers, the online store Shusala can find the shoes perfect for you! Strictly handmade. One by one.
Some examples? Let's start with a proposal for women who just do not want to give up their femininity at no time, in the office or at play. For them Shusala created Retusa, the décolleté realized by the master craftsman Black Venus. It is made of black patent leather, with kidskin lining and leather sole, this woman handmade shoe is smart and it is characterized by a simple line.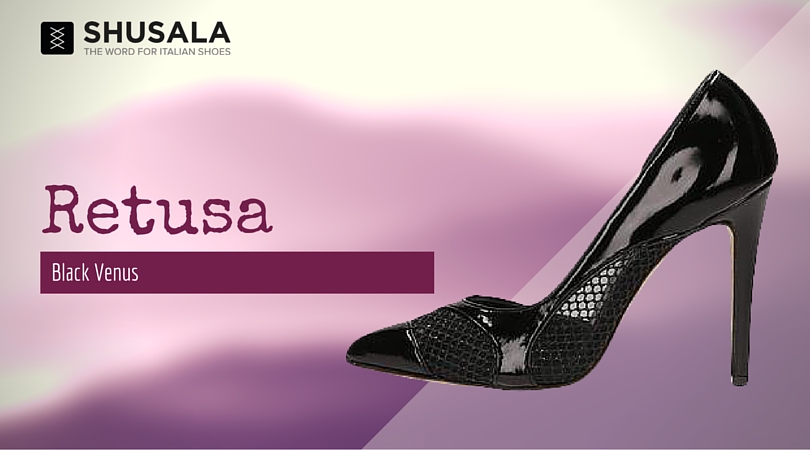 The stylish light fixtures enhance the shape of the shoe making it versatile and easy to match both in situations where a formal outfit is required (a suit, for example), both in the most social occasions, however, when you do not want to go unnoticed (try to use it with a pair of tight jeans and a shirt  in lightweight fabric…).
If you are lovers of comfort and for you the true shoe is the one with which you could run a marathon (because, let's face it, for women dealing with children, work, shopping, house etc …, every day is a small marathon) and feel your feet fit just like when you started the day, then the perfect choice is D'One.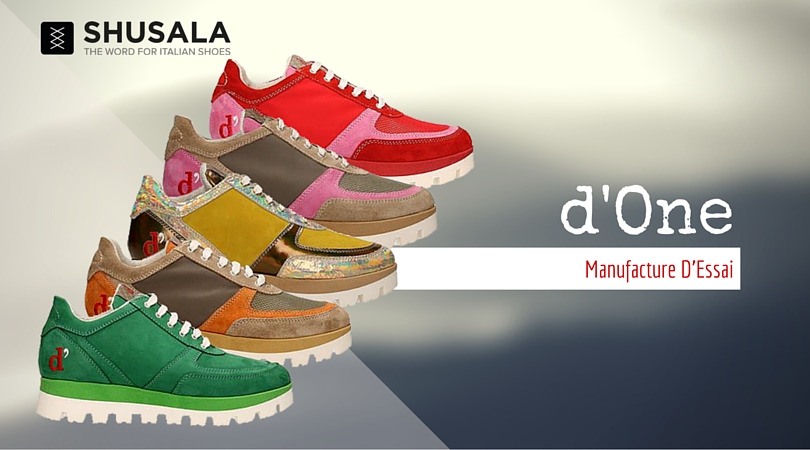 This craftsmanlike woman shoe is made entirely by hand by Manifacture D'Essai, a company of the Marche footwear district that always creates handmade shoes in which the high quality of the material is shaped by the skilful work of expert craftsmen. D' One it is characterized by the lining in sponge and for the particular 7 cm wedge that matches the upper and that gives to the shoe the comfort you need to face up all the challenges of your everyday life.
Among the craft shoes signed Shusala then there are models such as Greta, the brogues (francesina) with casual soul of the shoe maestro Gianfranco Butteri that, because of its versatility, it can easily be combined with different kinds of outfits. The shoe is made of leather that just in the pure white simplicity is her glamorous character. And the right choice for casual outfits, but with a little imagination can also be worn with more elegant outfits to make them trendy and original.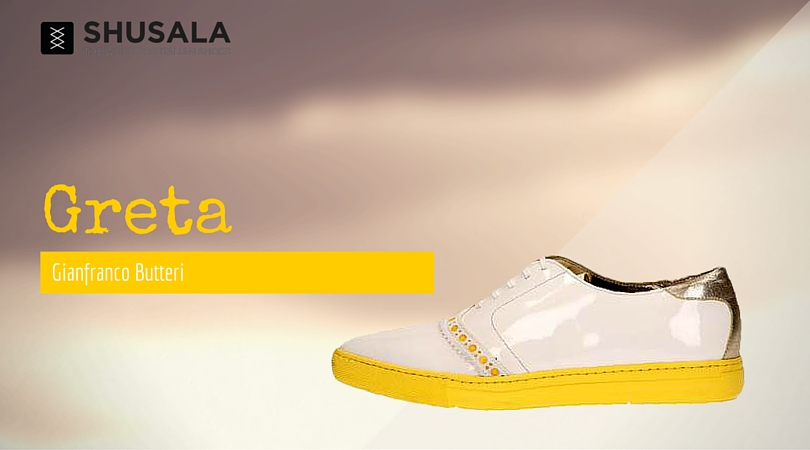 Choose Shusala craft shoes: you'll have at your feet all over the world … or at least, a nice pair of shoes!