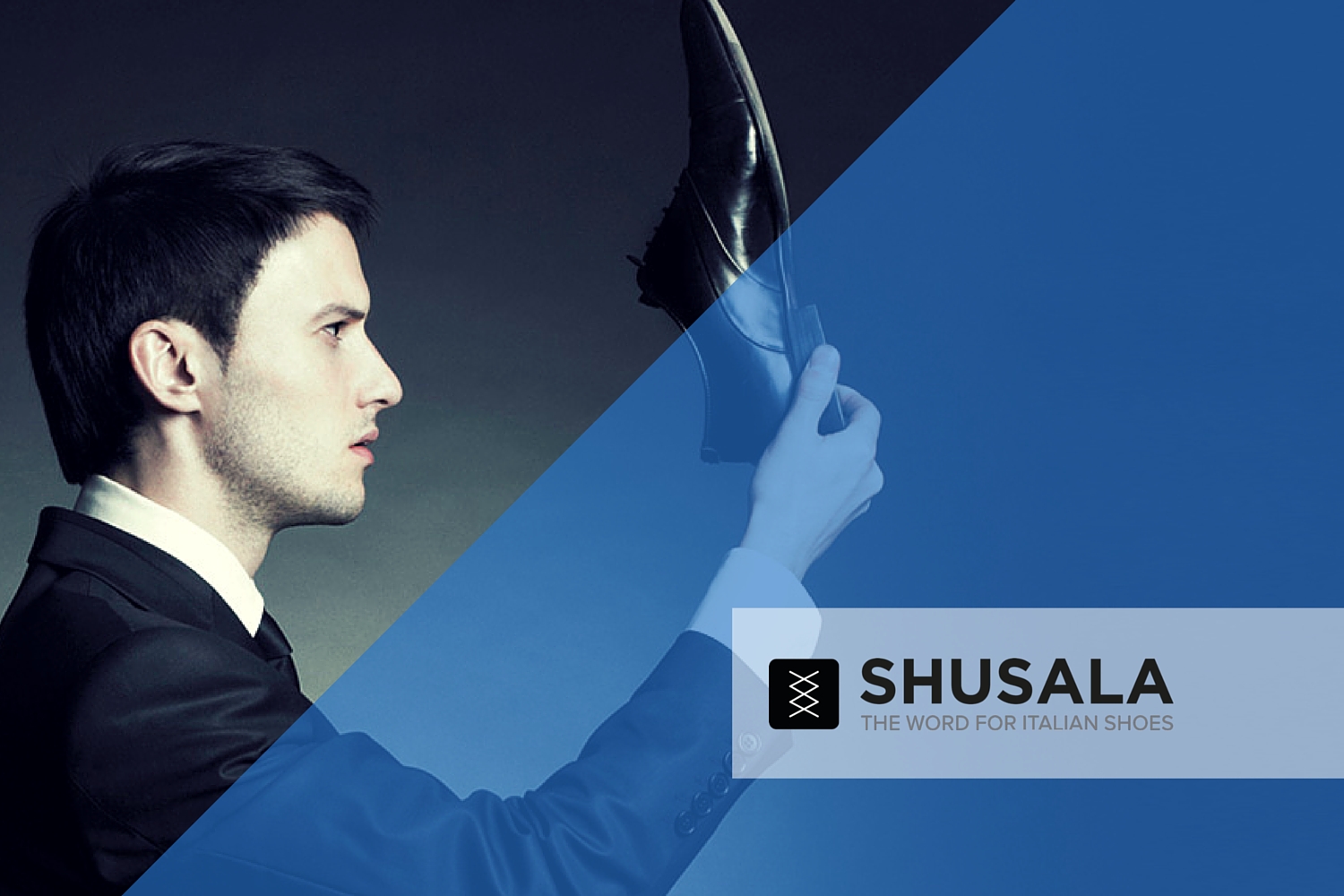 It's arrived: the new collection of handmade man shoes for spring summer 2016 is available in our online store. And it is waiting to be discovered!
Craftsman shoes: with Shusala all the style is online
If there is a a word which is able to best describe the new collection of handmade man shoes signed Shusala, that word is authenticity. Authenticity means the ability to keep intact traditions handed down from generation to generation; authenticity as a desire to combine the "know how to do well" with innovation and contemporary design.
The value of the craftsman shoes of Shusala masters is right here: the ability to create unique footwear, 100% made in Italy, built on a customer that requires them. Then here for spring summer 2016 among the handmade man shoes available in the online boutique, the sneakers are reconfirmed as the great protagonists, but in a super chic version; follow moccasins that continue to be the undisputed protagonists of city life. And the classics of all time, as derby and lace-ups, are renewed with influences from sportswear, while keeping intact elegance and refinement.
Craftsman shoes: each style its model
You have to admit it: the new ways of living our time contaminate even the way we dress. Especially when we talk about footwear. Let's find out the models signed Shusala.
Loop, for example, hand-sewn shoe made of blue buffalo leather, with calf lining and black leather sole. This derby signed Ernesto Dolani, looks aggressive but at the same time  refined which makes it perfect for all occasions in which you require an elegant and "relaxed" outfit, but not too formal.

Daniele is instead the craftsman shoe which leads us directly into the world of classy sportswear: Roberto Di Paolo, the craftsman who has designed and realized it, has come up with a quality shoe characterized by a "friendly" shod. Consisting of buffalo crust leather inserts at the toe and at the  heel, this sneaker matches very well  a sporty look, but always tastefully in all details.

Last but not least, Tintoretto space, the moccasin made of suede calf leather by master craftsman Luca Guerrini. Extremely comfortable and relaxed at the same time, this crafted man shoe is suitable for the maximum versatility and is ideal to put on even in barefoot.
Visit our boutique and discover the online collection of handmade shoes signed Shusala: you will find many models that range from casual to sporty chic and refined elegance. But above all, you can choose your craft shoe among the collections of our 18 artisans and have it directly to your home in just 14 days.
Shusala is "the word of the Italian shoe": you too can choose to talk the language of craftsmanship made in Italy. Please come and visit our store for a long talk …about style!